Current moon phase
View the current state of the Moon (realtime). The percentage visible of the moon is listed under the picture.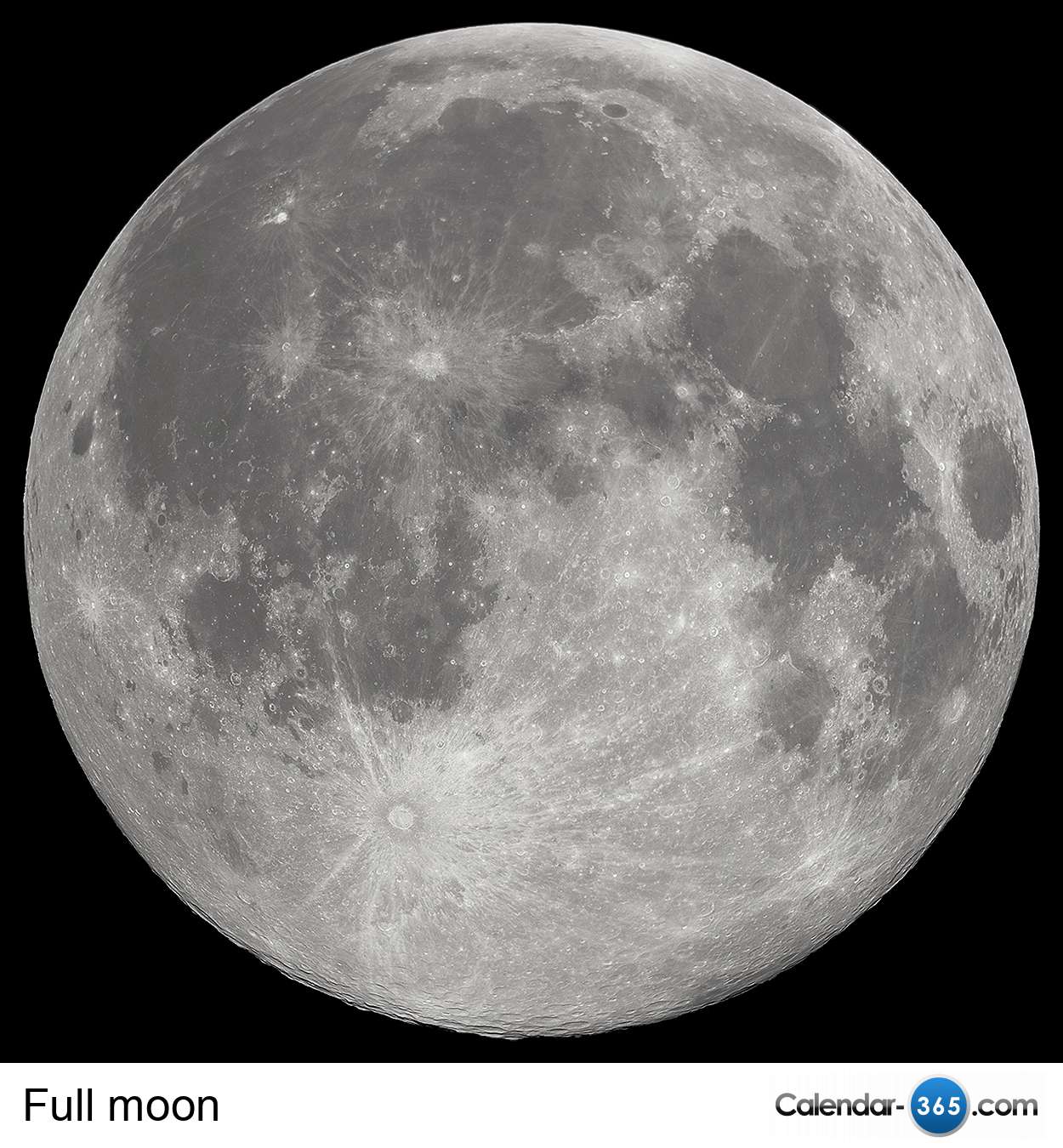 Current moon phase
Date and time:
24 September 2018 - 18:56MST
Moon distance to earth:
245,640 miles
Age moon:
14.7 days
Moon phase:
Full Moon
Percentage visible:
100%
Moon calendar - State of the moon per month
See also the
Moon calendar 2018
and
Moon phases (Full Moon) 2018 & 2019
.
Share this page on Facebook!
Link to Calendar-365.com - Place on your website or blog:
CTRL + C to copy to clipboard